---
Who am I?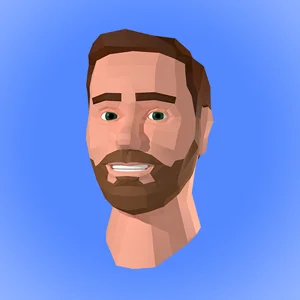 QA Technician at Codemasters and Game Design Graduate with an keen interest in character animation and Level Design. I have experience in multiple 3D software packages and game engines such as 3Ds Max, Maya, Unreal Engine 4 and Adobe Suite. These skills along with a strong eye for detail allow me to report bugs quickly, effeciently and with the correct terminology in order to aid developers in delivering fantastic products.
Coding is also a hobby of mine and has allowed me to create a gaming opinion and review website called Health Regen. Take a look on: www.healthregen.net
Currently, I am working a lot within Unreal Engine 4 to create simple game prototypes as well as 3D environments. The two main projects I am working on at the moment are:
3D top-down shooter/brawler.
In-engine playable recreation of the Planet Express building from Futurama.
Please check out my work on the links above & CV and feel free to contact me via the methods below. I'd love to hear from you!